White Hinge
Our e tailing solution, selling a range of products from hardware, health & beauty, stationary and much more. If we can put it into a packet we will post it to you!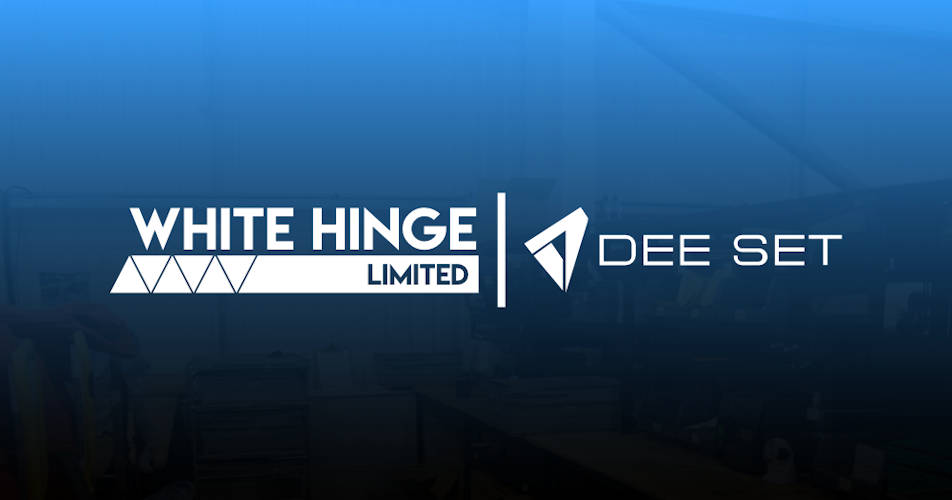 At White Hinge we promise Great Service
We started in late 2009 as a small family run business on eBay. As we grew our focus became to specialise our stores on eBay and expand the size of the operation. In 2016 we moved to the Wirral, with 2 large warehouses the company was able to supply several thousand product lines. In 2018 we became a valued part of the Dee Set group.
Today White Hinge Limited has over 15,000 different product lines and is creating a series of specialized websites to work alongside their eBay and Amazon Marketplace stores. With its friendly, team-driven work ethic and a confident, professional and experienced service.
Go to White Hinge website