Our Story
We're always looking for people who can bring fresh ideas to keep growing our business to the next level.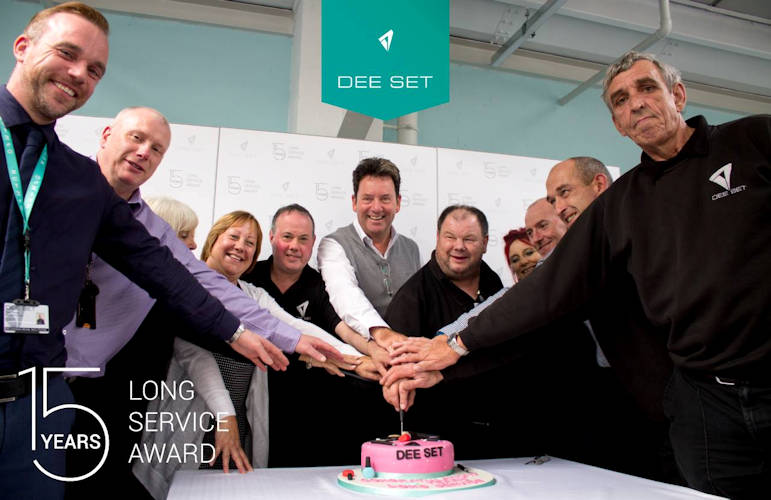 CHAIRMAN'S FOREWORD
"Established in 2001, in short, Dee Set was born out of frustration of seeing examples of activity and problems that needed practical and innovative solutions. I realised early on that corporate structures sometimes strangle, frustrate innovation and dilutes creative responses. Sometimes organisations need vehicles that run alongside the corporate body to light the way, to be the vanguard, to create the space to experiment and drove me to establishing Dee Set.
In this ever changing and fast-paced retail industry, and working collaboratively with our clients, it has never been more important to adapt our approach. Our aim is not only to drive sales, but to also maximise efficiencies within your retail process or strategy, with the overall objective of improving the shopper experience.
It is our reason for being, our 'raison d'etre'.
To do this, the imperative has to be the amazing contribution and mindset of our people, continually exploring the possibilities generated from our team's ideas. Having the team onboard with our strategy as a shared vision is paramount."
Ian Andrews
Chairman
>