Tactical Solutions
Our team in the field becomes your team in the store, we know what makes the difference.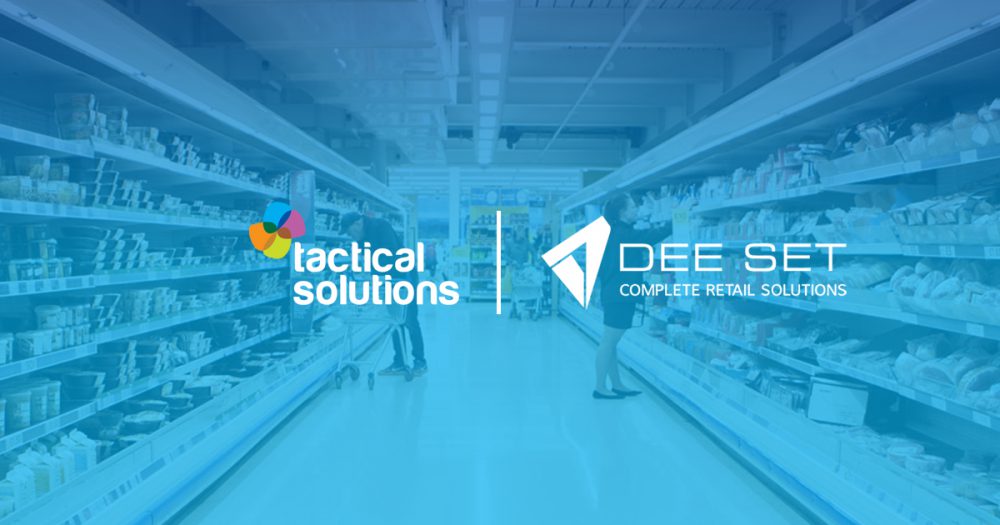 Dee Set acquire Tactical Solutions in strategic move
The deal further expands the UK's largest field team and extends Dee Set's service proposition, with complimentary technology and in store expertise.
The two companies joining forces will provide unique retailer access, image recognition capability and brand engagement capable of delivering market leading Return on Investment.
Go to Tactical Solutions website