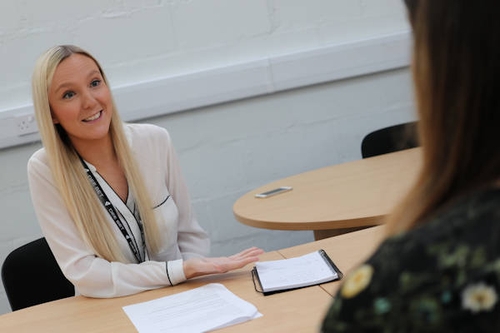 Natalie Pattimore
I joined Dee Set in 2011 as part of the Retail Insight team, a few years later I joined the People team and Dee Set supported me to undertake my CIPD training. After qualifying I became a People Team Business Partner, in my role I work in the field supporting Area Managers and colleagues in Scotland, Northern Ireland and North of England.
I spend the majority of my time working in the field, supporting and coaching Area Managers to manage their teams to reach their full potential and I'm on hand to support colleagues from induction throughout their career to ensure they have a positive experience with Dee Set.
I enjoy that each day is different and I like having the opportunity to develop and implement new ideas. Dee Set is passionate about innovation and is ever changing to ensure we're caring for our colleagues and customers.
It's exciting to think of what's coming up next!
Go Back