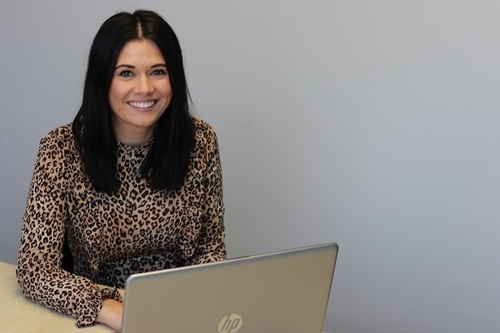 Danielle Rogers
I first joined Dee Set in 2015 initially as a Management Accountant. Since then I have progressed to a Finance Manager position. Dee Set are committed to development and have provided me with a great platform to grow and develop my skills. I am really excited to see what opportunities the future will have in store for me.
Finance always brings challenges, something I thoroughly enjoy. A typical week for me will include anything from looking at the Cash Flow, running through Month End accounts to daily reporting tasks. I also provide continued support to other areas of the business.
Working for Dee Set is rewarding and is a company that I am proud to work for. It's great to all work together as one team to deliver the best results.
Go Back