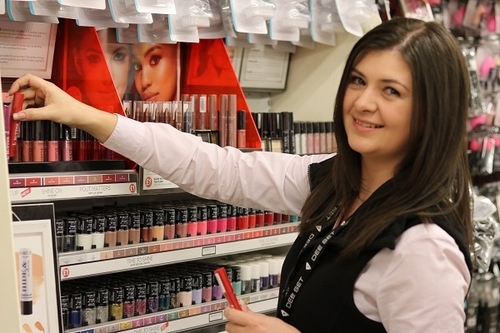 Kayleigh Airs
I joined Dee Set in 2017 and have worked as a Merchandiser completing projects for brands such as Rimmel, Maybelline and Energizer in retailers such as Asda, Next, Poundland and Superdrug.
I really enjoy working for Dee Set because of the flexibility it provides me to manage my work schedule which means I have a great work-life balance as the job flexibility allows me to be there for my young children.
Talk about a small world - never be surprised by the unexpected, harness those moments and make the best of them. Almost 20 years later, we have a beautiful daughter, Evie, and Gill still puts up with me.
"One of the best things about working for Dee Set is the great people I get to meet and the opportunity to support big name brands."
Go Back