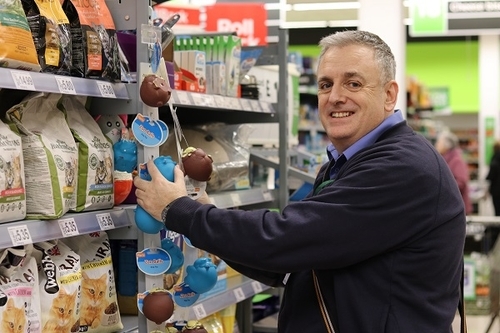 Stephen Dodd
I first joined the Dee Set team in October 2017, since then I've worked as a Merchandiser within several major retailers. A typical day for me involves merchandising make-up for Poundland in the morning and then filling and implementing clip strips for Asda in the afternoon.
I really enjoy working for Dee Set because I'm constantly active, working with different people everyday. I like that each day is different and offers me new challenges beyond that of a typical office environment.
Dee Set has provided me with the training and opportunities to develop my skills. I enjoy the company of the colleagues I network with, some of which have recently come to see me perform at one of my many stand up comedy nights!
Go Back