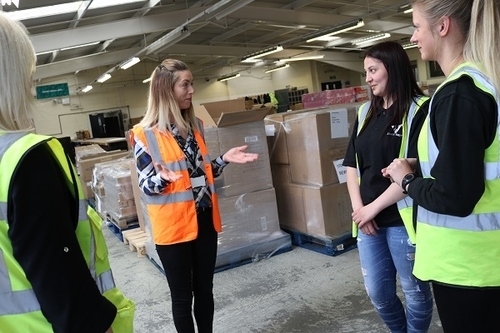 Kinga Nowakowska
I joined Dee Set in 2009 and since then I've worked my way up undertaking various roles, and I'm now a Co-Pack Supervisor.
My day involves coordinating projects for my team and ensuring they're completed efficiently. I also liaise with other departments to ensure the team are fully up to date with any new work changes. I really enjoy looking after my team and I help to ensure that each job is completed ahead of our clients expectations, it's a great feeling knowing that we have such a fantastic turnaround on each task that we undertake!
One of my favourite things about working for Dee Set is the development that's available for colleagues. I'm proud to say that I started as an agency colleague and now have the responsibility of a great team whose work is integral to Dee Set's ever growing Success!
Go Back